"If you see what needs to be repaired and how to repair it, then you have found a piece of the world that God has left for you to complete." - The Lubavitcher Rebbe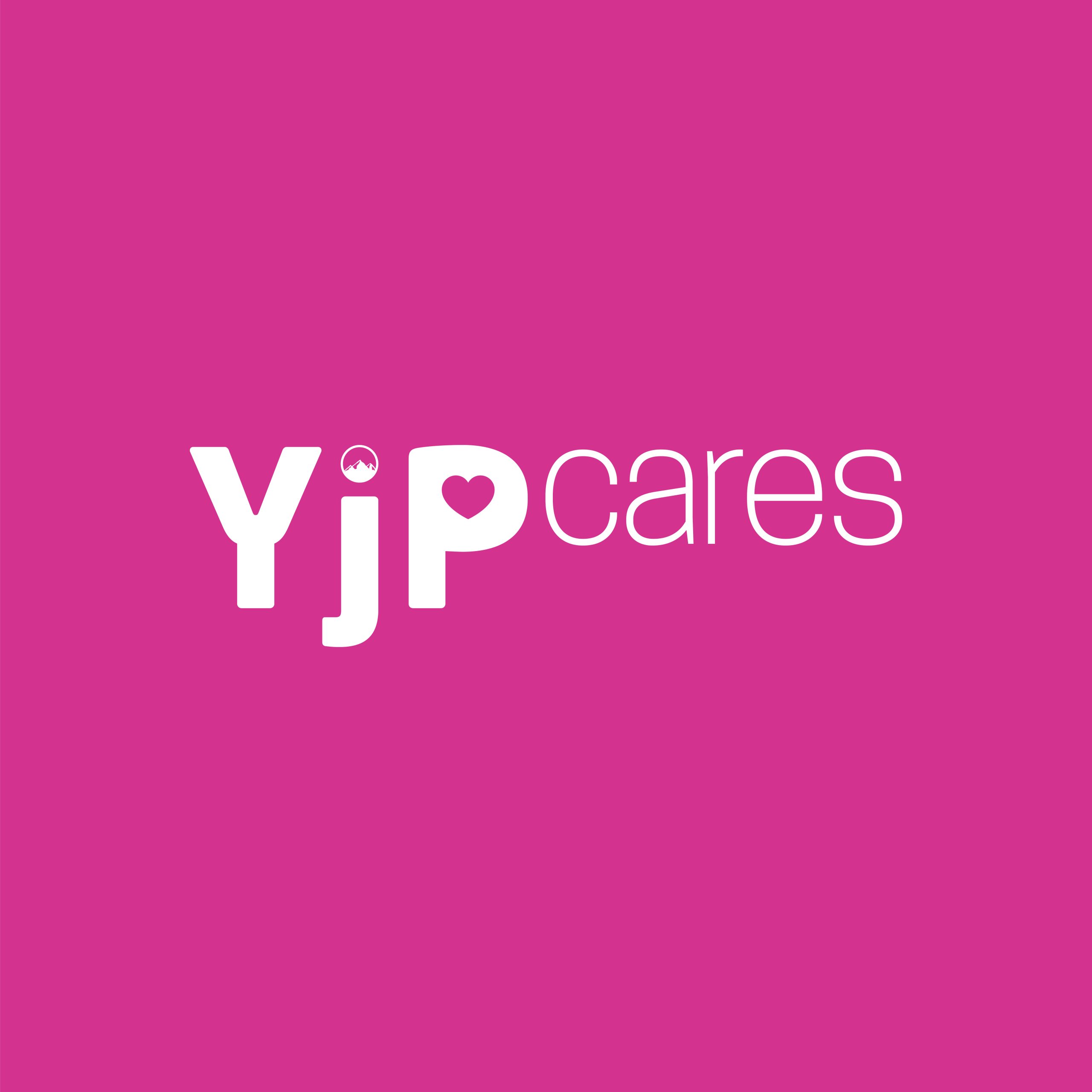 Our newest of projects, YJPCares, speaks deeply to what we believe to be the core of the Jew's mission here on Earth: to perfect any and every encounter one may have, and to leave it more G-dly than they found it. YJPCares meets monthly to socialize and engage in an activity, benefiting a non-Profit throughout the State of Utah.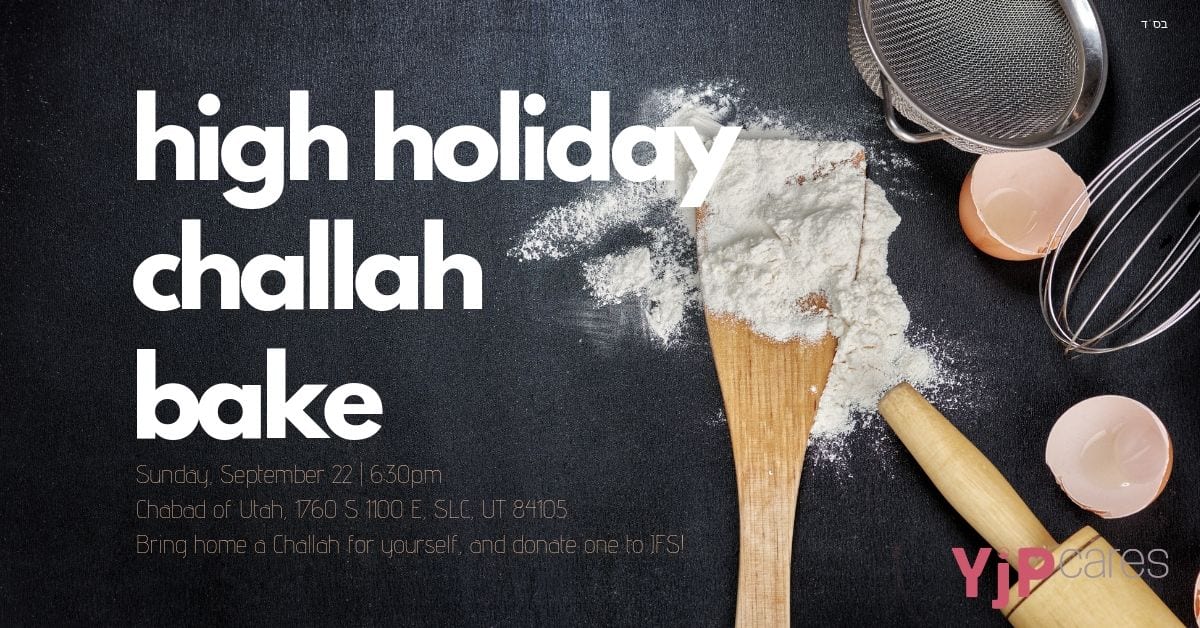 Our kickoff event, a Pre-High Holiday Challah Bake, will be benefiting Jewish Family Service of Utah. Join us in baking two Challahs, one for you to take home and enjoy, and one to be donated to an amazing cause!